Packing solution controlled by PC servo system
Aagard Group Co., Ltd. provided a server-centric packaged food packaging solution for a food production plant. The program uses a 36-axis side coating/packing/packaging/tray system.
Taking cereals as an example, the traditional food bagging system is to open the removable cardboard box. The cardboard box has a pre-sealed joint of the manufacturer. The empty box is placed on a scraper conveyor belt and then a bag of cereals is pushed. Into the cardboard box. The Aagard Group's patent-pending system uses a flatbed carton. The workflow is: feeding cereal bags into a bucket and flat cardboard boxes (not pre-sealed) around the shape of the bucket, then Pull the bucket out again. It is estimated that the footprint and cost of this system is only one-sixth of the traditional solution, and the output is 120 boxes/minute.
In terms of control, all 36-axis movements are driven by the Bosch Rexroth motor and transmission. Use a Beckhoff PC to control the entire system. The PC also takes care of the control tasks in terms of logic and motion. The PC is equipped with a PCI card that draws two fiber optic cables from the PCI card. These two fiber optic cables connect the PC to the motion and machine control system. Thanks to the use of SERCOS I/O and SERCOS actuators, the installation is simple, clean and fast.
In terms of durability, the Windows-based Pentium processor computers are not as robust as PLCs. This is mainly because PLCs do not have windows, and this is a problem that people must face. With a Windows-based operating system, people can load programs into this system, but it cannot be as stable as the PLC black box.
In order to address customers' concerns about ruggedness, Aagard provided a stand-by PC pre-loaded with the same software ($3,900). If necessary, the standby PC can be connected in less than ten minutes to restore the packaging system's operation, involving only four bolts and several cables. In this way, the difference in durability can be greatly reduced.
In terms of transportation, including the smart belt feeding mechanism, the system consists of five units that can all be installed in one rack, so the time to install it on the production line is only about one-tenth of the conventional system. The complete equipment includes case packers, box punchers and pallet loaders, all of which can fit into an 8 foot X 8 foot container.

Source: Modern Packaging
Food Stand Up Pouches supplier Richest Pack, wholesale Plastic Food Bags, Food Packaging Bags, Resealable Plastic Bags for food packaging for various kinds of Food. Like as seafood, healthy food, dried fruit, breakfast cereal, etc. According to the need to choose with or without a zipper, the size, material, logo can be designed according to your requirements.
Food Stand Up Pouches have good moisture proof, retain freshness, shading effect. With good quality, competitive price and best services.
Detailed Production Description:
Material usually divided into three types:
1) two layer materials composite;
2) Three layer materials composite;
3) Four layer materials composite;
Thickness: 50 ~ 250 microns by customized
MOQ: 10,000 PCS
Samples: Free Samples
Logo: Accept Custom Logo
Feature:Moisture proof
Sealing &Handle:Zipper top
Place of Origin: Shenzhen, China
Surface Handling: Gravure Printing
Color: up to 9 colors or customer requirement
Usage: healthy food, salted food, instant soup, etc.
Payment Term: EXW, FOB, CIF
Delivery Time: 12 ~ 15 work days
Packaging: Bundles/Cartons
Port of Loading: SHENZHEN ORHONGKONG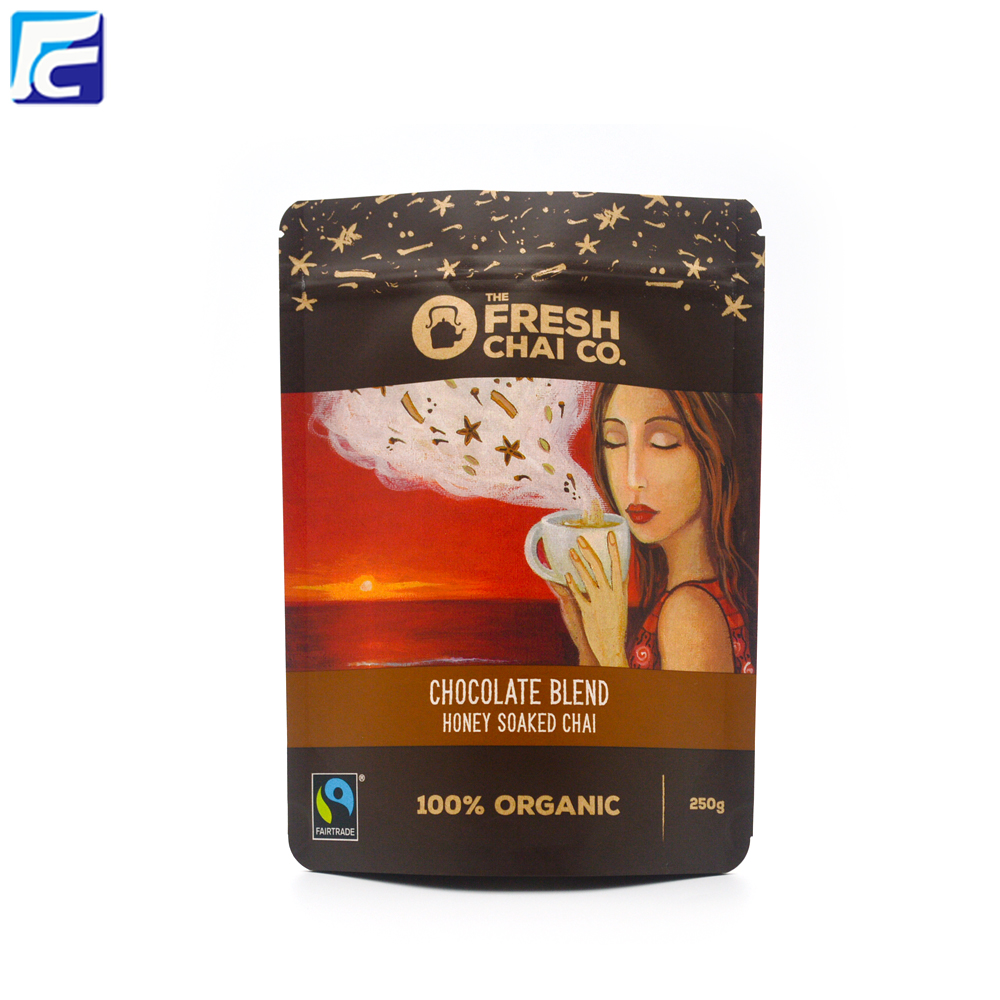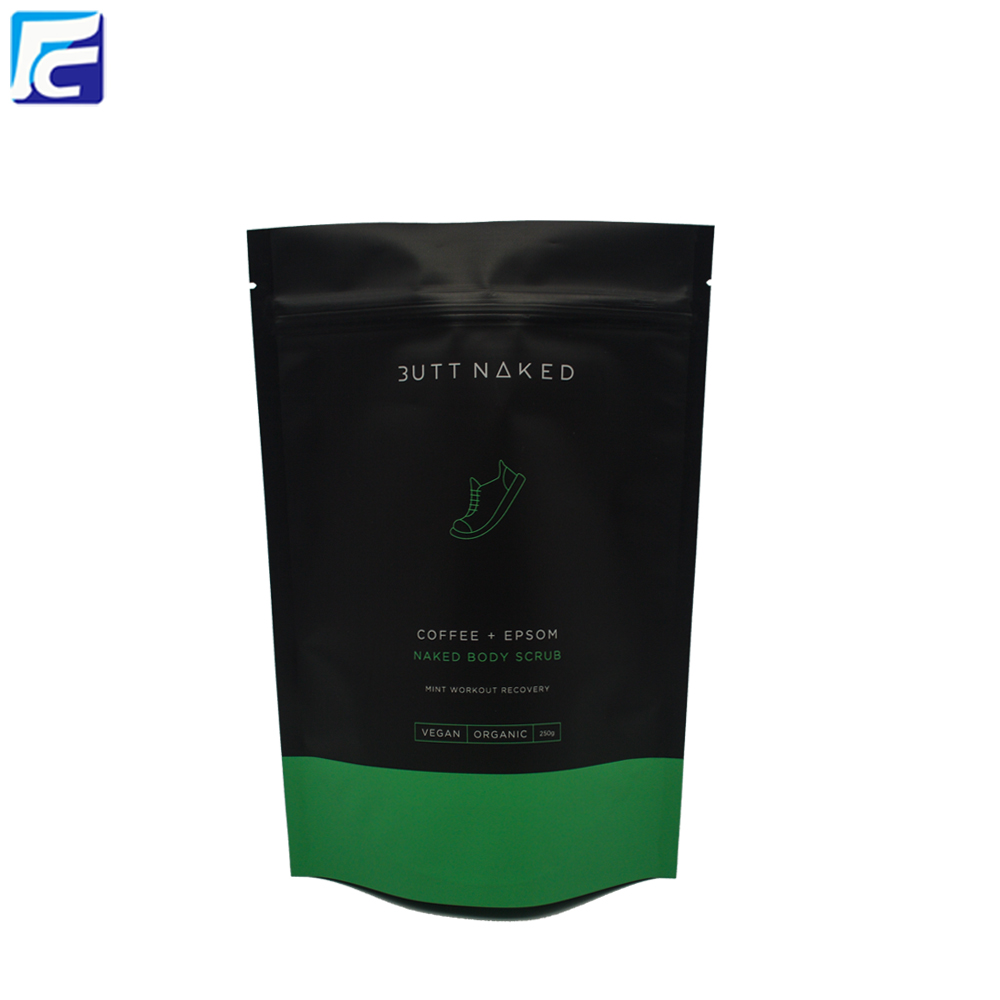 Food Stand Up Pouches
Food Stand Up Pouches, Stand Up Food Bags, Plastic Food Bags, Food Packaging Bags
Richest Pack Limited , http://www.richestpack.com